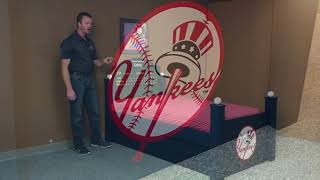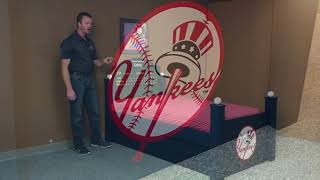 This is a Baseball theme bed build by the team at WWBeds in September 2017. It is our popular Baseball Bed with a few changes. Like all...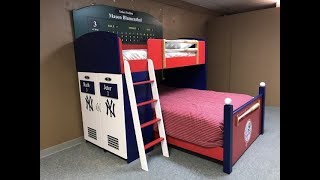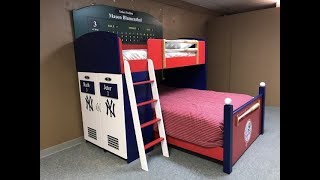 Baseball Loft Yankee Style 1
This is a Loft Bed that we just finished in September 2017. We like to call this the "Baseball Loft Style 1". We have two different...